A Few of The Great Features
Keyword Analyzer
Find who your top competitors are, what factors influence their rankings and how hard it would be to outrank them, in just a few minutes...With Keyword Analyzer, you can easily find what keywords you can rank for and avoid overly competitive niches.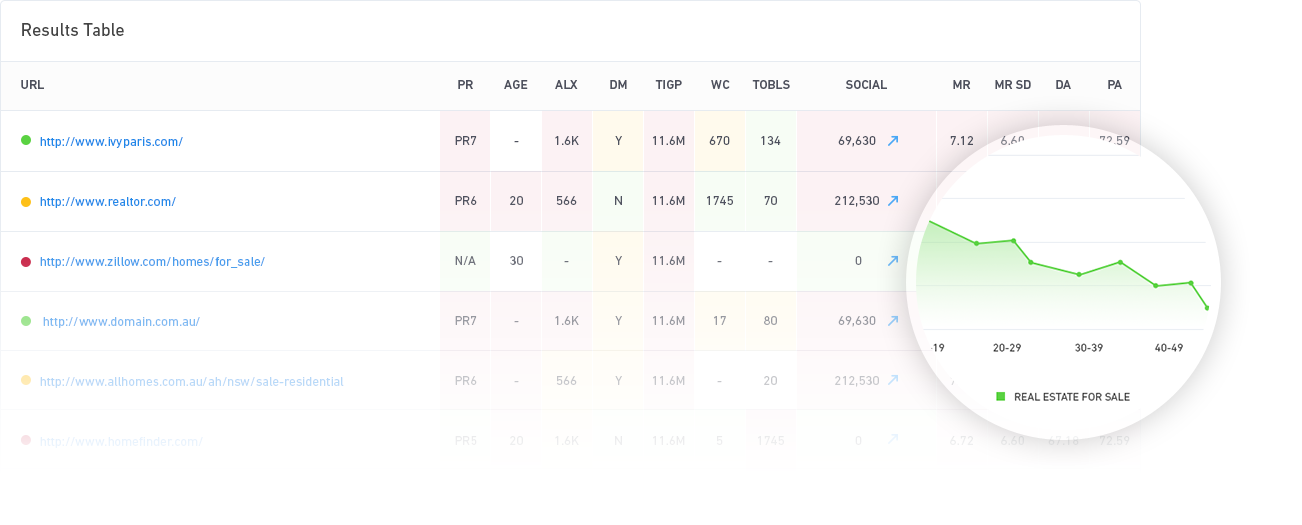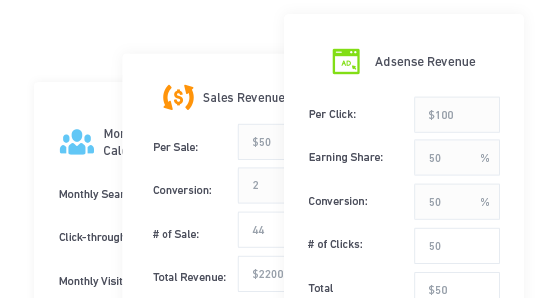 Ultimate Research
Keyword research is of paramount importance. In fact, it could well be the most important aspect when it comes to ranking. That's why we created our very own advanced keyword research tool to ensure you get the top keywords for your campaigns.
What Ranks Where
This SERPed.net tool analyzes the top results of Google and Bing for you and tells you what keywords the sites you want to track rank for. With 'What Ranks Where', you can find what terms your competitors target and rank for in just a few clicks. Imagine doing this manually...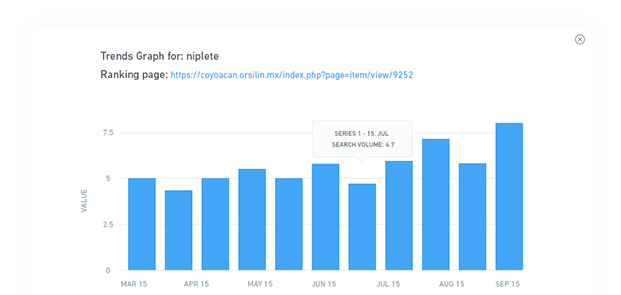 A Few of our Awesome Statistics

SEO Leads Generated

Sites Managed

Ranking Updates

Sites Analyzed

Keyword Researches
Better Team Collaboration & Project Management
SERPed supports multi-user accounts so that you can collaborate and work with your team.
With project management features, you can add, manage & assign tasks, check your activity feed, and lots more. It allows you to send notifications to your team members. You can also add notes to share your opinion with others in the team as well as internal notes for yourself. You can also assign notes to the rank tracker to note when you add new links etc..
LEARN MORE ABOUT SERPED FEATURES
Testimonials
What other SEO Agencies think about SERPed:
The available toolset in SERPed is great and it is wonderful to have all these capabilities under one umbrella application. To top that, the development team is very responsive to requests, and are always looking to add more features and improve on an already great product. Due to the confidence I have in SERPed I've saved money because I've stopped looking at or buying other solutions.

Norm
Active SERPed Member
It's an absolute privilege to be a member of SERPed: it's wide and diverse array of features make it truly valuable to any person involved in SEO and Internet Marketing. I've never been able to find a service like SERPed before, and I intend to retain my membership; it's something that has become an invaluable resource to me, and I wouldn't want to not have access to it!

Wayne
Active SERPed Member
There are no shortage of good SEO tools out there, but SERPed is the first one I've found that combines all the tools I need to manage my local SEO projects under one dashboard. SERPed helped me quickly organize my project and saved me money on other subscriptions I no longer need to maintain. Great product, awesome community and excellent support. Thanks so much guys!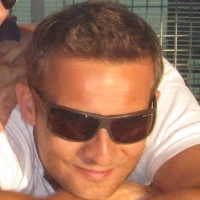 Nandor
Active SERPed Member
Your Professional SEO Command Center Awaits...
Check Out Our Plans & choose Which One Best Suits Your Needs
GET STARTED NOW
We Integrate Data from the World's Most Trusted Sources.