All-In-One Tool Suite For SEO Teams
Over 40 Powerful SEO Tools
Team Management Solution
Real-Time Reporting
Over 40 Powerful SEO Tools
If you work on a large SEO project as a team, you know how hard it can sometimes be to put all the moving parts together and achieve your goals, despite all the dedicated resources. SERPed helps you with top-of-the-line SEO tools you can use in collaboration with your team members.
Whether you work on a single site or manage several projects for your company, SERPed helps you with several important aspects of your SEO including but not limited to: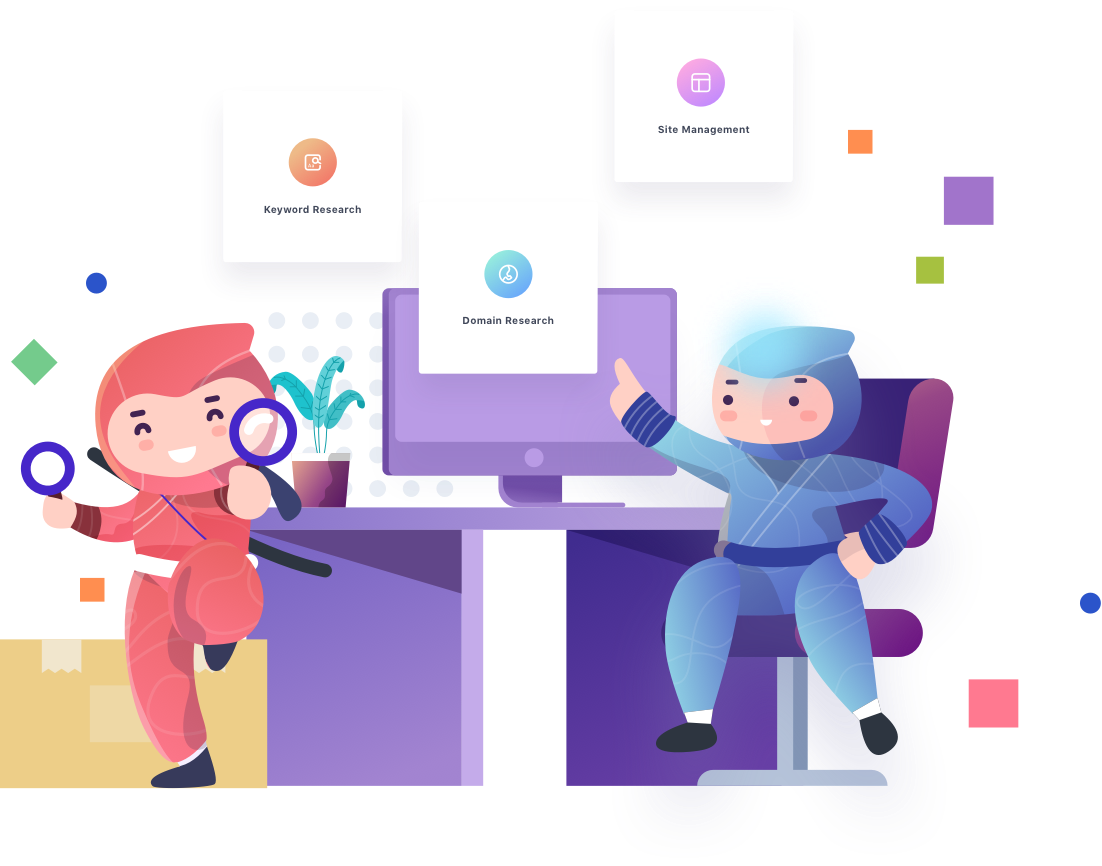 Keyword Research
Competitor Analysis
Link Analysis
SEO Analysis
White-Label SEO Audits
Project Management
Link Management
Web Analytics
Uptime Monitoring
Rank Tracking
Social Tracking
Client Acquisition
White-Label SEO Reports
Team Management
SERPed can help you develop or refine your strategies, run your campaigns, manage your project(s), generate reports and ultimately, grow your traffic and revenue.
Whether your data needs are limited or expansive, SERPed is a great fit because it is very flexible. We offer several plans that fit most profiles, but it is also possible to purchase extra credits on demand in case you have very high needs. You can also schedule tasks for your team members, configure alerts and much more.
If you do SEO, SERPed is a must-have tool. It is as simple as that. It has all the tools you need to run and manage your SEO and your get all under one roof. That's what makes it really really powerful. The best part is, you get all this for a price which is one-sixth of actual price you need to shell-out for all other tools. It is an absolutely amazing tool to have in your arsenal.