Better client management. Less effort. More profit.
100's SEO agencies have found a better way to manage their clients with SERPed Agency.
With our special "SERPed Agency" add-on, you can:
Manage all your SEO clients in one place
Track all your SEO campaigns in real-time
Create beautiful white-label client dashboards
Schedule comprehensive white-label SEO reports
Find more leads and grow your client list
Check social performance (Facebook, Twitter and more)
Connect to your favorite tools and platforms
The "SERPed Agency" add-on is available to all plans and unlocks access to all these features!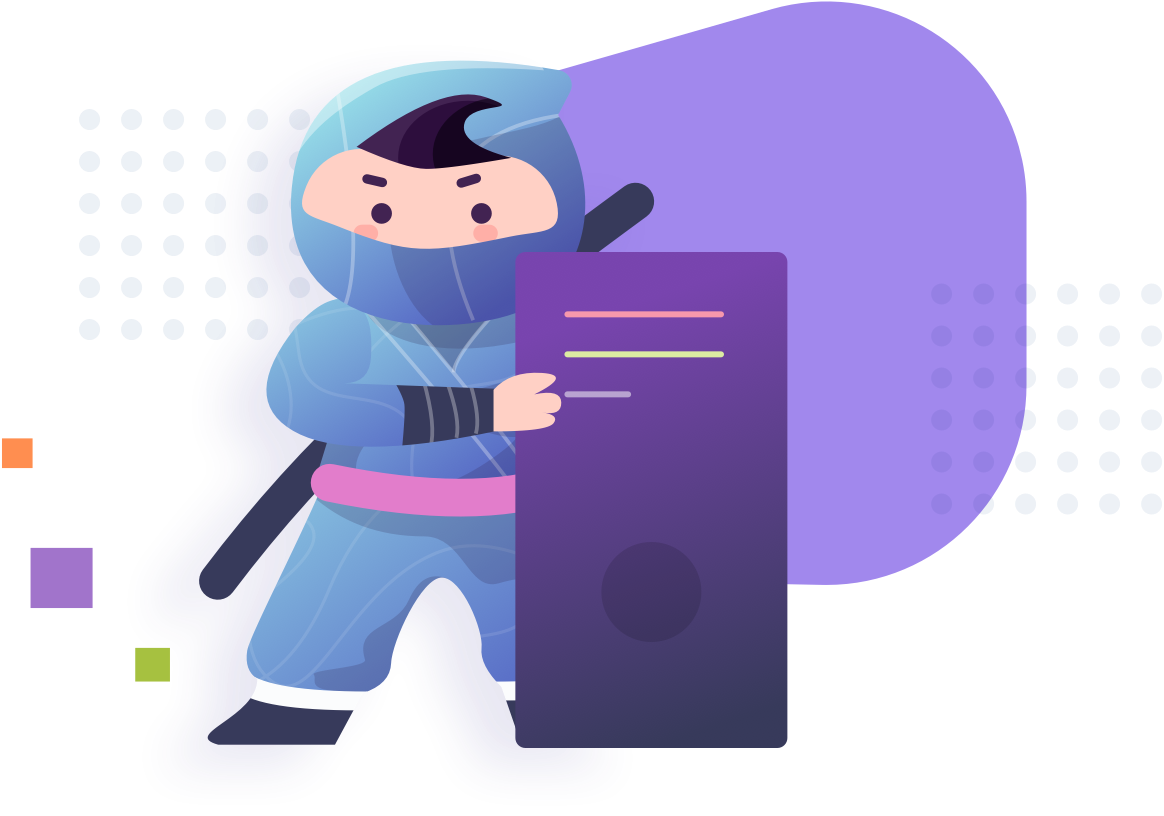 Simplified SEO client management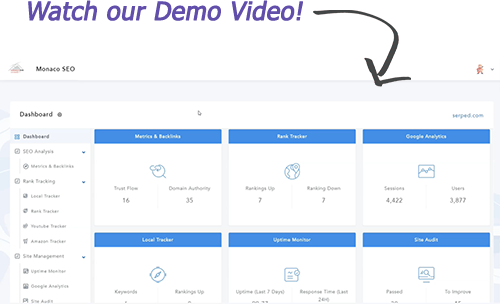 Manage all your SEO clients and monitor all campaigns from one interface.
The Agency add-on allows you to create detailed dashboards for your client projects with a drag-and-drop interface. Dashboards are white-label and customizable to match your brand.
They save you the time of manually preparing, sending reports, and constantly communicating with your clients about their progress.
Client dashboards are a great way of strengthening your client relationships by being transparent and letting clients track their project's performance at any time.
The Agency add-on is comprehensive, easy-to-use and switching between accounts is seamless, making it a perfect solution for multiple project management.
Empower your clients with on-demand data
Help your clients make the most of their time by not burdening their already busy schedule with unnecessary meetings. Use our intuitive dashboard to empower them with real-time data available on-demand. Show exactly what they want and need to see, when they want to see it. Less work for you, more value for them.
Automated, white-label SEO reports for your clients
Impress your clients with detailed, automatically generated SEO reports. Reports can be scheduled and emailed at the frequency of your choice. Those reports are white-label and fully customizable.
Our robust and easy-to-use report builder generates and schedules reports with the project data you want including keywords, metrics, backlinks, rankings and much more.
Find more leads and grow your client list
In today's overcrowded SEO services market lead generation and client acquisition can be very hard.
With our lead generation and client acquisition tools you can differentiate yourself and reach new potential clients.
SERPed comes with 4 powerful and effective client acquisition tools that help you grow your business.
Track social performance
Don't waste time switching between tools and accounts. Save hours of work by connecting all your client's accounts to Social Monitor for easy centralized management and reporting.
Social Monitor connects to Facebook, Twitter, Instagram, YouTube, LinkedIn and Pinterest and generates beautiful and meaningful social media performance reports for your clients.
Connect SERPed to your existing tools and platforms
Rather than change the way you work we want to be part of it! That's why we strive to make it easy for you to connect SERPed to all the tools you are already using.
With SERPed you will be able to connect to:
Google Analytics
Facebook
Twitter
Instagram
YouTube
LinkedIn
Pinterest
ALL your SEO agency needs… Covered!
You can create as many client dashboards and client accounts as you want, which means all your clients can have access to their own white-label dashboard.